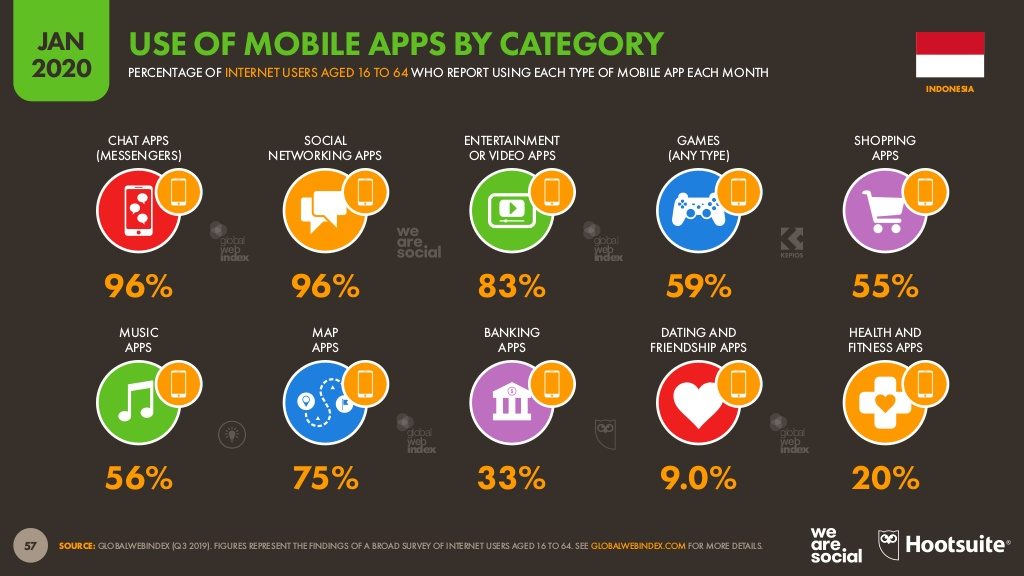 In this era of globalization it makes us more associated with a number of things that are fast and precise, e-commerce itself is a facility that provides comfort for all of us in making long-distance transactions without leaving the house. Due to the unlimited types of products that can be sold in e-commerce in Indonesia, according to January 2020 reportal data the use of shopping apps is 55%, so it is an opportunity for us to do business easily and quickly. Then here are the top 10 e-commerce categories of Indonesia :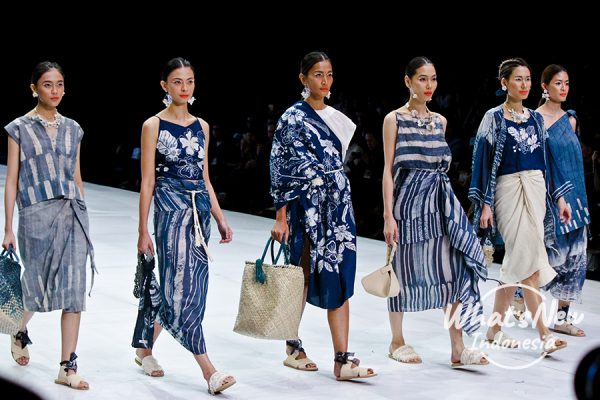 Fashion
The existence of fast technological changes that affect fashion trends more and more and more can be chosen, fashion products are products whose production is always dynamic, fashion is very diverse from formal or casual clothing that is usually in demand by men and women both children and adults. According to data, reportal fashion products have increased 54%. E-Commerce in Indonesia is very helpful for local products such as clothing whose basic material is made from batik and woven fabric. It can give Indonesian characteristics, Indonesia has an event called Fashion Week which aims to help local fashion products to be more easily marketed.
Handicraft
Craft is an activity that converts goods that initially have no value into goods that have a relatively high sale value, not only that the craft itself can be one of the superior products in an area, handicraft also connects the value of art produced making the selling value of the product very high. Examples of handicrafts from Indonesia which are famous for crafts are chisels that are the production of sculptures from the well-known Bali, then woven products made from rattan, water hyacinth, or pandanus, this is the main attraction of the raw materials used by the craftsman raw materials. Handicraft products are very helpful for Indonesia's export activities in various countries, for example Australia, Japan, Singapore, Hong Kong, South Korea.
Leather
Leather goods are products that is timeless because products made of leather are very high on demand, we can see the current fashion trends that many people that use the basic ingredients of leather that have high selling prices, fashion products produced from leather are very diverse such as shoes, bags, to accessories that must be owned by men or women. Indonesia is not less competitive because Indonesia has original products namely Revolt Industry products that come from Surabaya, another product that is not less competitive is Kael Leather Goods. The leather goods business has a high opportunity for the current era. These leather products will usually be exported in several countries such as Hong Kong, Vietnam, Singapore, China, Thailand, India.

Snack and Crackers
Who are Here don't know Snack? A snack is a food that is often used by people to fill in the work when they are hungry but don't want to eat heavy food. Snack made to delay hunger that can be used as friends to do homework such as watching movies, doing office work, friends when we are not doing anything else, snacks and Crackers become the center of everyone's hobbies and timeless for the age-old, Indonesia's superior products that are no less competitive are Nissin and Momogi. For those of you who are running a diet program you can also buy Kalbe's mainstay products namely Fit Bar and snack products from Lemonilo which are low in calories.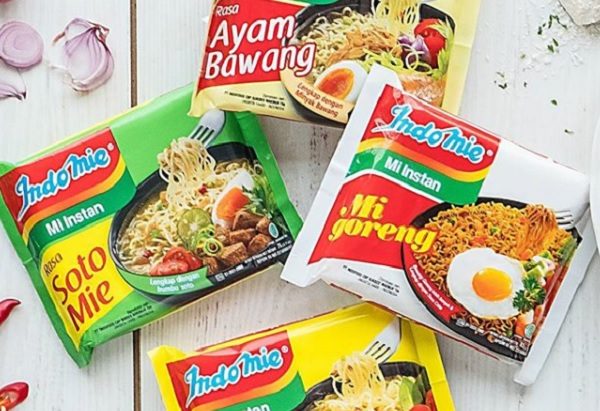 Instant Food
Most people have dense activities and don't have enough time to prepare food, so there are Instant food products can help all of us who have a very solid time. The leading Indonesian products in the Instant Food category such as Indomie, Pop Noodles, and La-Fonte. These 3 brands are highly experienced in serving the delicious instant food that we usually enjoy when we don't have a long time for serving food. But, don't worry for those of you who are on a diet because there are Indonesian products like Lemonilo and Fit Mee can help your diet program.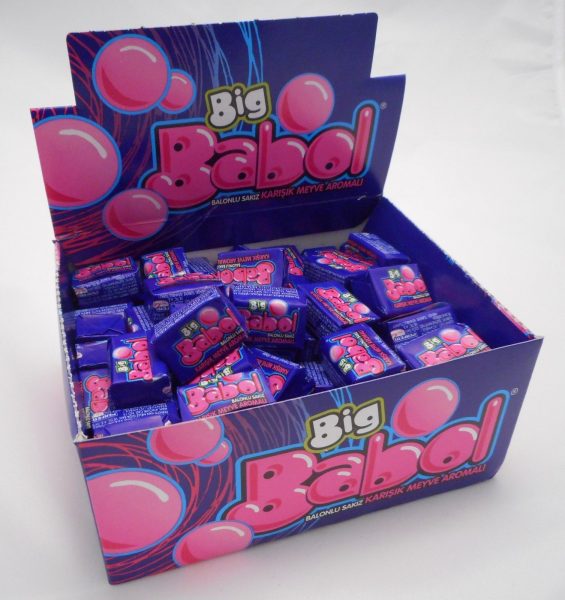 Candy
Chewing gum is a fun activity and it is also healthy, chewing gum also has many benefits, namely reducing stress, healthy jaw teeth and others. Many kinds of Indonesia's gum products include Big Babol products, if you want gum that can simultaneously provide dental health benefits, namely Happydent products.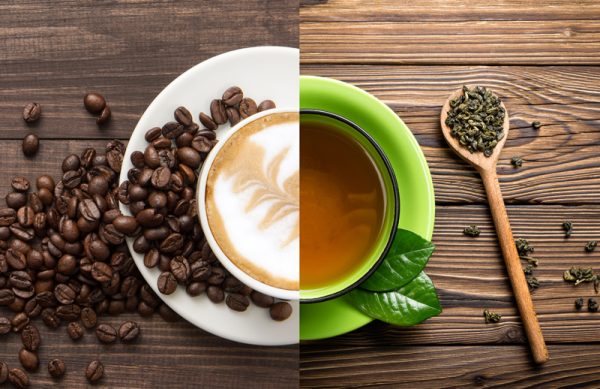 Tea and Coffee
For now, the coffee trend is growing so fast, drinking coffee has become a lifestyle for the people, so that the coffee business has a great opportunity for the Indonesian people to introduce their original products such as Luwak White Kopi. It is not inferior to the worldwide coffee products from Indonesia such as Gayo arabica coffee, Coffee toraja arabica. For those of you who don't like Indonesian coffee, they have a superior tea product namely Tong Tji, Nu Green Tea and for healthy drinks you can drink green tea like brand Kepala Jenggot.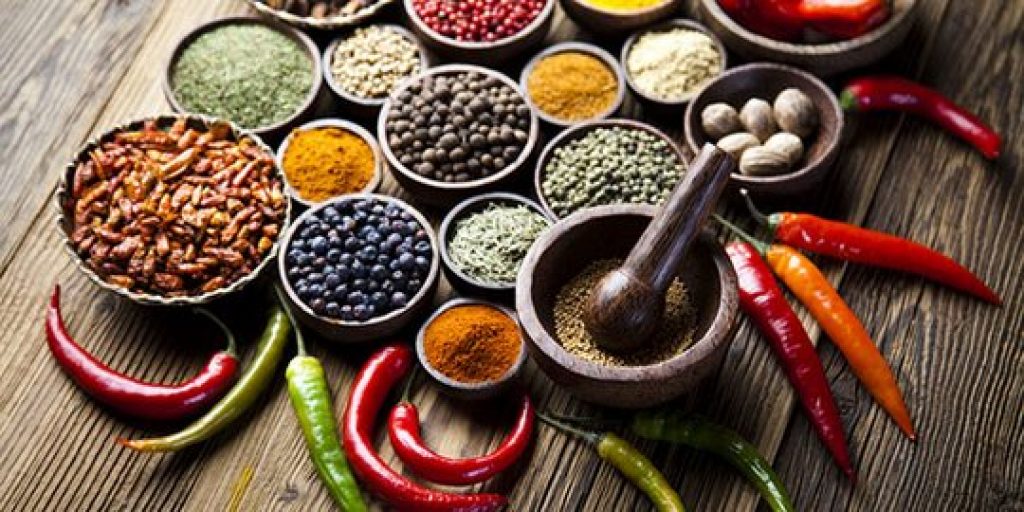 Seasoning
Seasoning products that are highly offered in E-Commerce, these seasoning products can provide convenience for those who like to cook that can be more efficient and practical, it can maintain a consistent taste of food because seasoning mixes are set by the factory. According to Top Brand Indonesia's products are Mayumi, ABC, Bon Cabe, Cap Bango.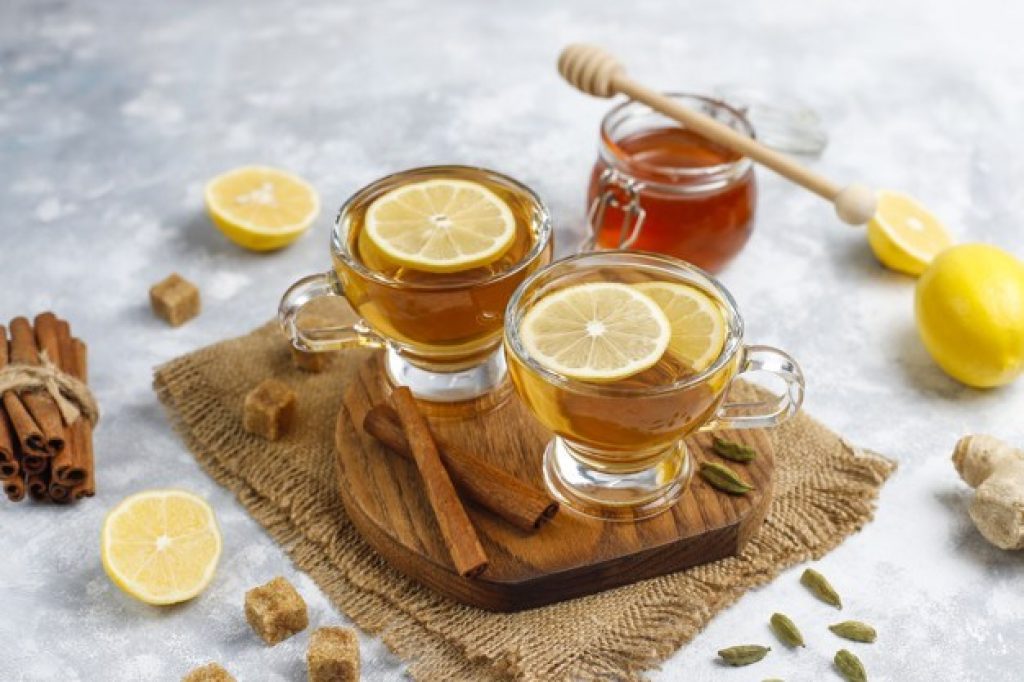 Healthy and Beauty
Health awareness in this era has been increased, so that the amount of interest in drugs is increasing. We can see the number of health products sold in E-commerce such as honey, medicines that are instant and easy to carry. The other side of Medicine, Beauty products are also highly sought after by women who want to look trendy but must prioritize the health of beauty products that are not devoid of interest so they can provide your business prospects. According to the personal care product, reportal data increased significantly by 60%, so the product is in great demand by the public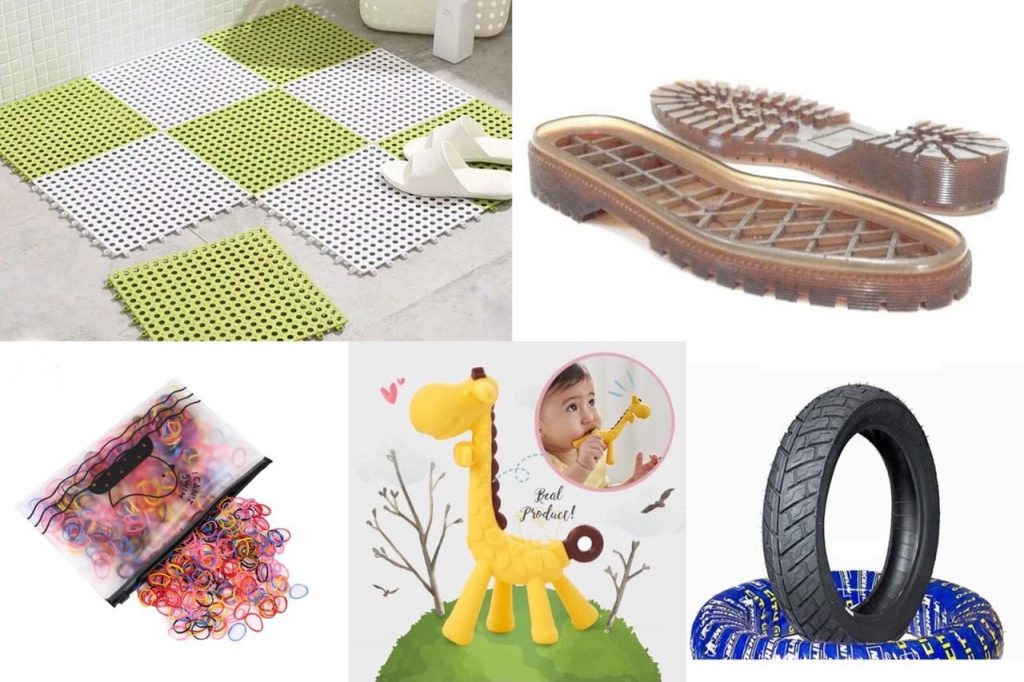 Rubber
Rubber-based products are products that have many benefits for daily life, for example rubber products for automotive, household products, children's toy products, fashion products etc. Rubber-based products are in great demand by local and international communities. For the rubber industry, Indonesia has 2 brands of Tire Products that produce a car tire. Indonesia can produce a car tire that has a name Achilles and Corsa. As we know that car tires are one of the most valuable products to maintain our car every 5 year. Every car tire has an expired date due to the production date. For this era, E-Commerce is the one of platforms to maintain the rubber product to our consumer. Makes the consumer easier to buy from home and doesn't need to go outside their house.
Indonesia has several products that are in great demand by the local and international community, for sure there will be a special offer about the product you want, for those of you who are interested, just click here.